DIVISIONES / DIVISIONS
Promovemos el deporte del tenis para todas las edades y de manera inclusiva/We promote tennis for all ages and inclusive for all.
NOTICIAS/NEWS
Entérate de las Ultimas Noticias/ Be informed of the latest news in Tennis.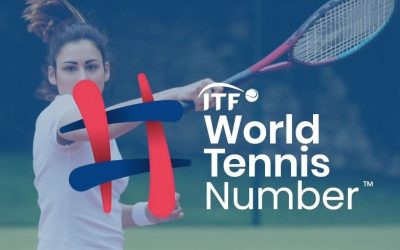 El Número Mundial de Tenis (WTN) de la ITF se ha lanzado en Gran Bretaña cuando la Lawn Tennis Association (LTA), un socio estratégico clave en el desarrollo del WTN, introdujo la clasificación global para sencillos y dobles como el sistema de clasificación oficial...
CIRCUITO U14/U14 CIRCUIT
Torneos organizados en 15 países de la región/ Tournaments organized in 15 countries in the region
REGLAMENTOS / RULES AND REGULATIONS
GALERÍA DE FOTOS
Resumen de los torneos realizados por años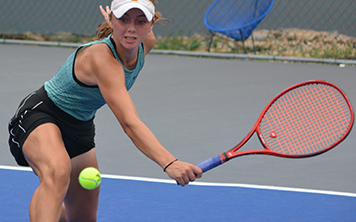 Natalia Fantini MEXRegina Ruiz MEXArina Valitova KNAAime Reynoso MEXAlessandra Cristiani ESAAlessandra López MEXAmelie Montalvo MEXAndrea Sydow MEXAndrea Sydow - Jose ParraAnika Lemus GUACarolina Alonso MEXDaniella Gálvez GUADiego Duran ESAEdson Sánchez MEXFátima...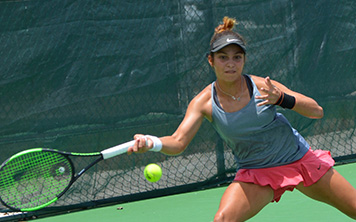 Alejandra_Cruz_MEXAmelie_Montalvo_MEXAna_Morett_Salas_MEXAna_Paula_Chavez_MEXCasa_Club_Deborah_Dominguez_GUAEdson_Sanchez_MEXF_Infante_DOMFatima_Gutierrez_MEXHannah_Chambers_BARJacobi_Bain_BAHJames_Mackenzie_BARJoaquin_Perez_CasaMayor_MEXJohn_Chin_JAMKayla_Solagnie_ARUL...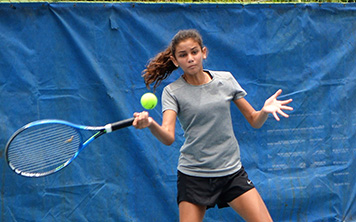 Alessandra-Cristiani-ESAAlessandro-Bizarri-HONAnika-Lemus-GUAAntonio-Del-Toro-PURCameron-WongTTOCarolina-Chiatti-DOMCesar-CruzESADana-BryanBARDaniella-Aguilar-ESAEthan-Wong-TTOGuillermo-BennatoHONHannah-Chambers-BARLuca-Lo-NardoCRCMarco-Castellanos-GUAMariella-FortunyGU...